In-line Leak Detection Systems for Every Industry
In-line empty container leak inspection systems are designed to ensure that plastic containers maintain their integrity by keeping the end-use product contained as well as protecting the product from contamination resulting from exposure to the outside environment.

Package integrity leak testing is an essential aspect of quality control.
The integrity of containers like food & beverage packaging, healthcare packaging, and industrial product packaging protects not only your brand but also your customers.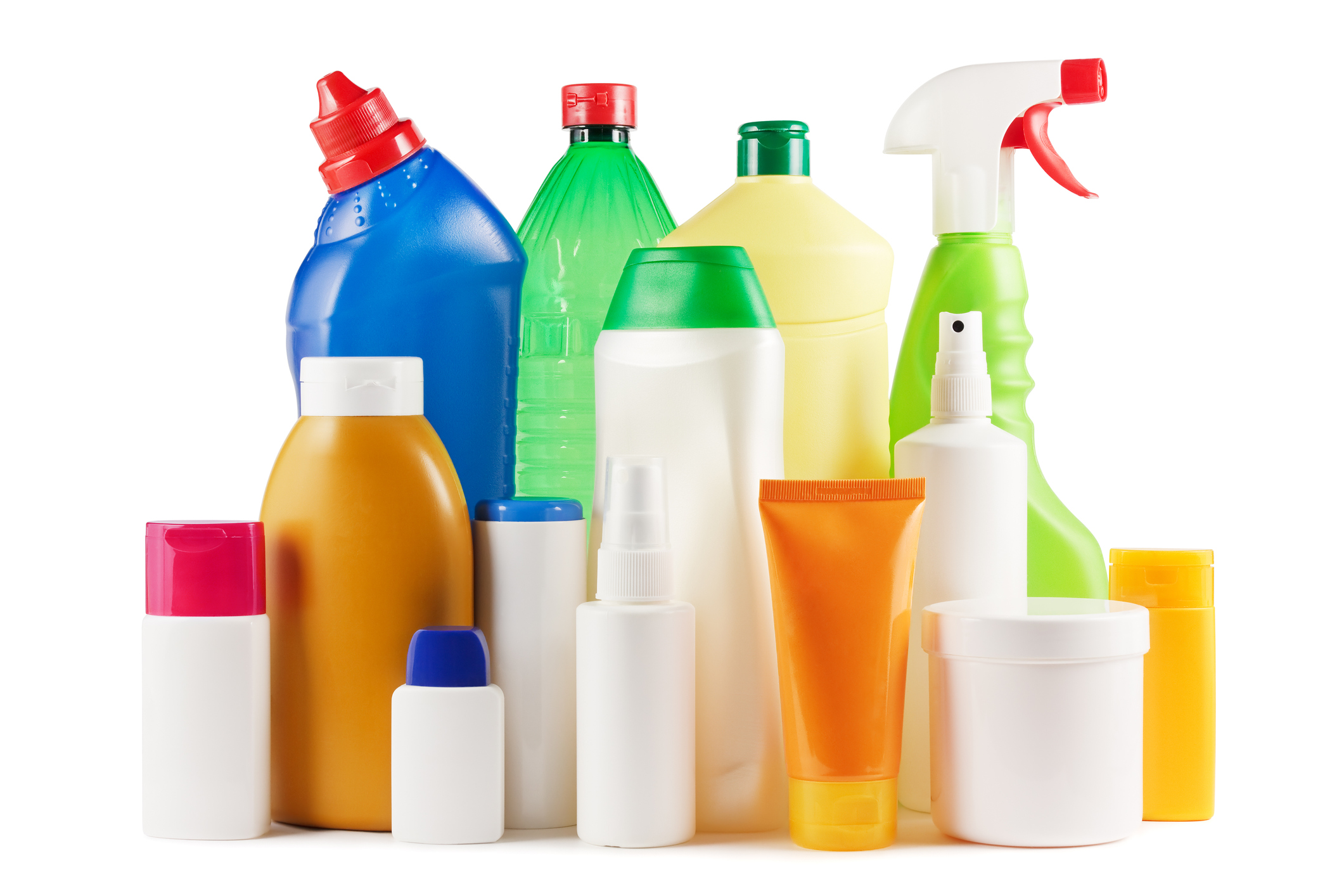 ALPS Inspection leak detection equipment ensures the integrity of many mass-produced empty container types for a variety of industries and applications.
Leak Detection for Any Industry
Empty container leak detection equipment can prevent product waste and failures. Many industries use leak testing to save money, mitigate risk, and produce higher quality products.
We provide solutions for many industries (shown on the right).
In-line Leak Inspection Systems and Leak Testing Methods
Benefits of In-line Leak Detection Systems
Leak testing monitors the container production process and provides an early warning of major issues before containers are packaged, warehoused, and shipped to the customer.
Leak testing protects the process from random issues that cannot be detected through a sampling process.

In-line leak testing of plastic containers supports major market trends including zero defects, light-weighting, increased recycled material content, and the introduction of new container types and processes.
More benefits of in-line leak inspection systems:
Cost-effective
Allows for automation
Easier to interpret data
Prevents costly damage
Leak Detection Equipment Improves Quality and Protects Brands
Contact ALPS Inspection for In-line Leak Detection Equipment
ALPS manufactures non-destructive empty container leak testing systems, tailored for your application.
Regardless if you are testing food, pharmaceutical, personal care, or industrial containers, we have a solution for you.
Contact us today or visit our leak inspection product finder to learn which system is right for you.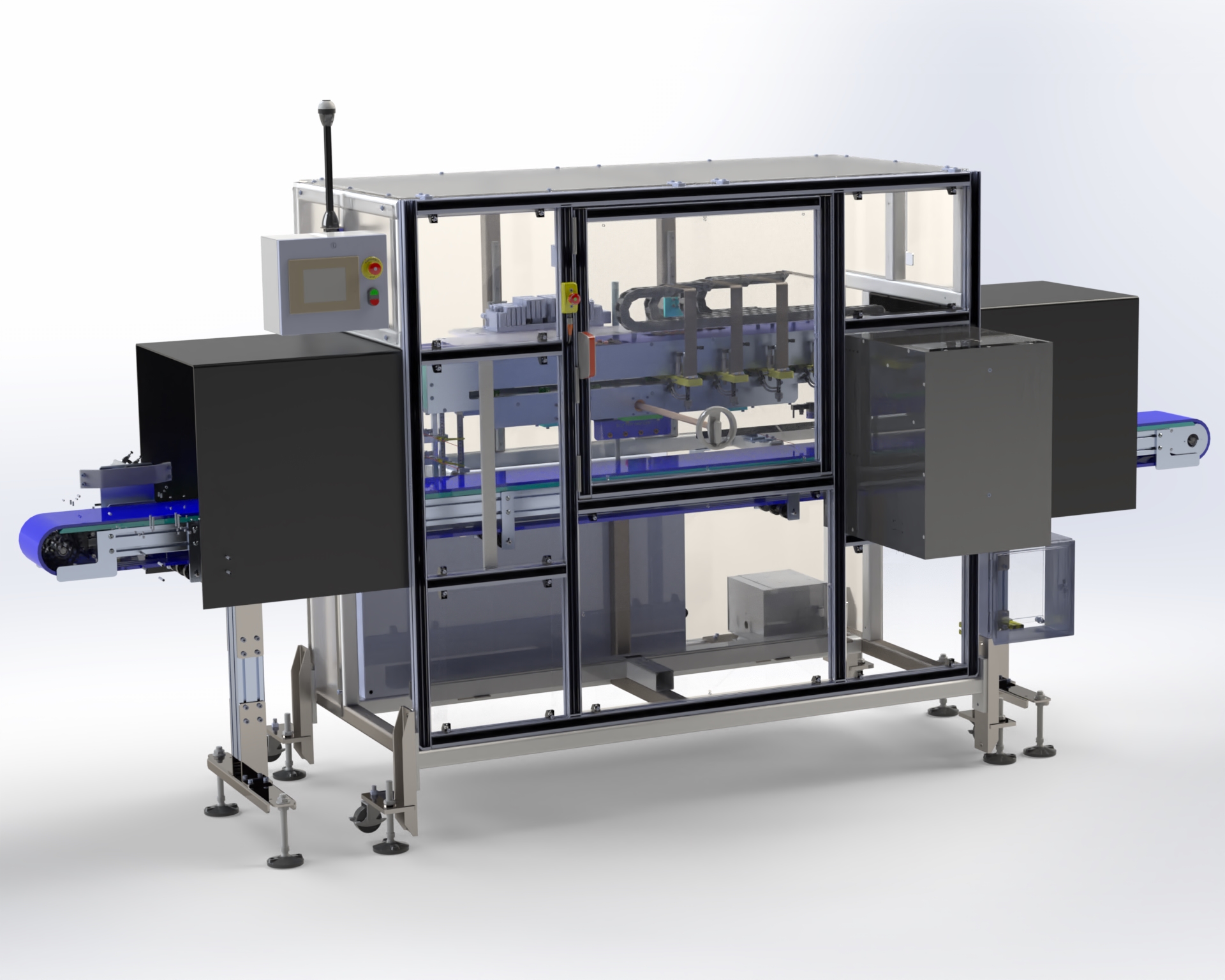 For more information about our leak detection equipment and leak testing methods,
contact a leak detection expert at ALPS today.