Flex Pitch Multi-Head Container Leak Testing System
The Flex Pitch leak testing system provides the flexibility and efficiency that your higher-speed applications need. Independent multiple moving head leak testers offer 100% inspection for leaks and top seal surface defects, over your existing conveyor system, at speeds up to 250 bottles per minute, BPM, depending on bottle size.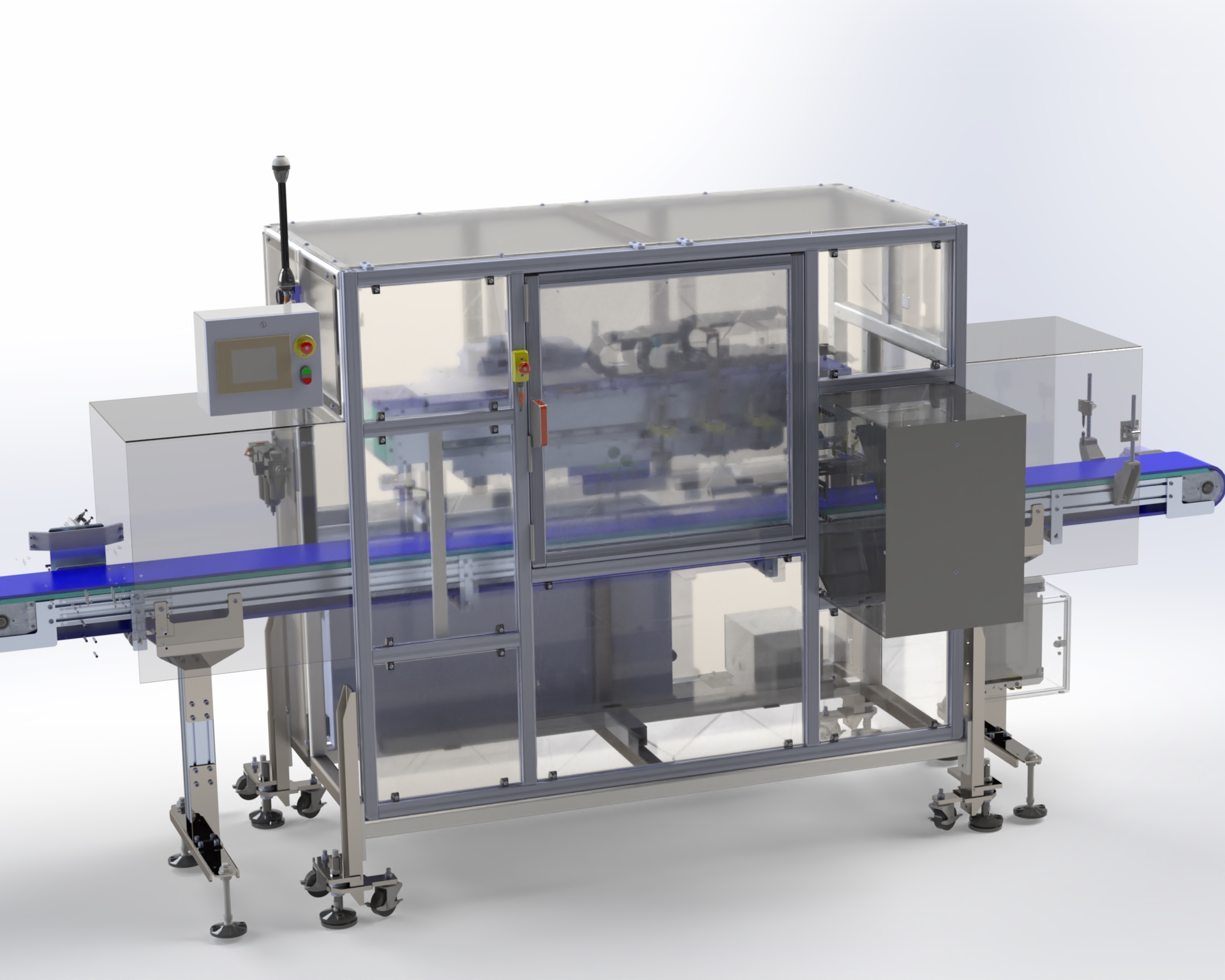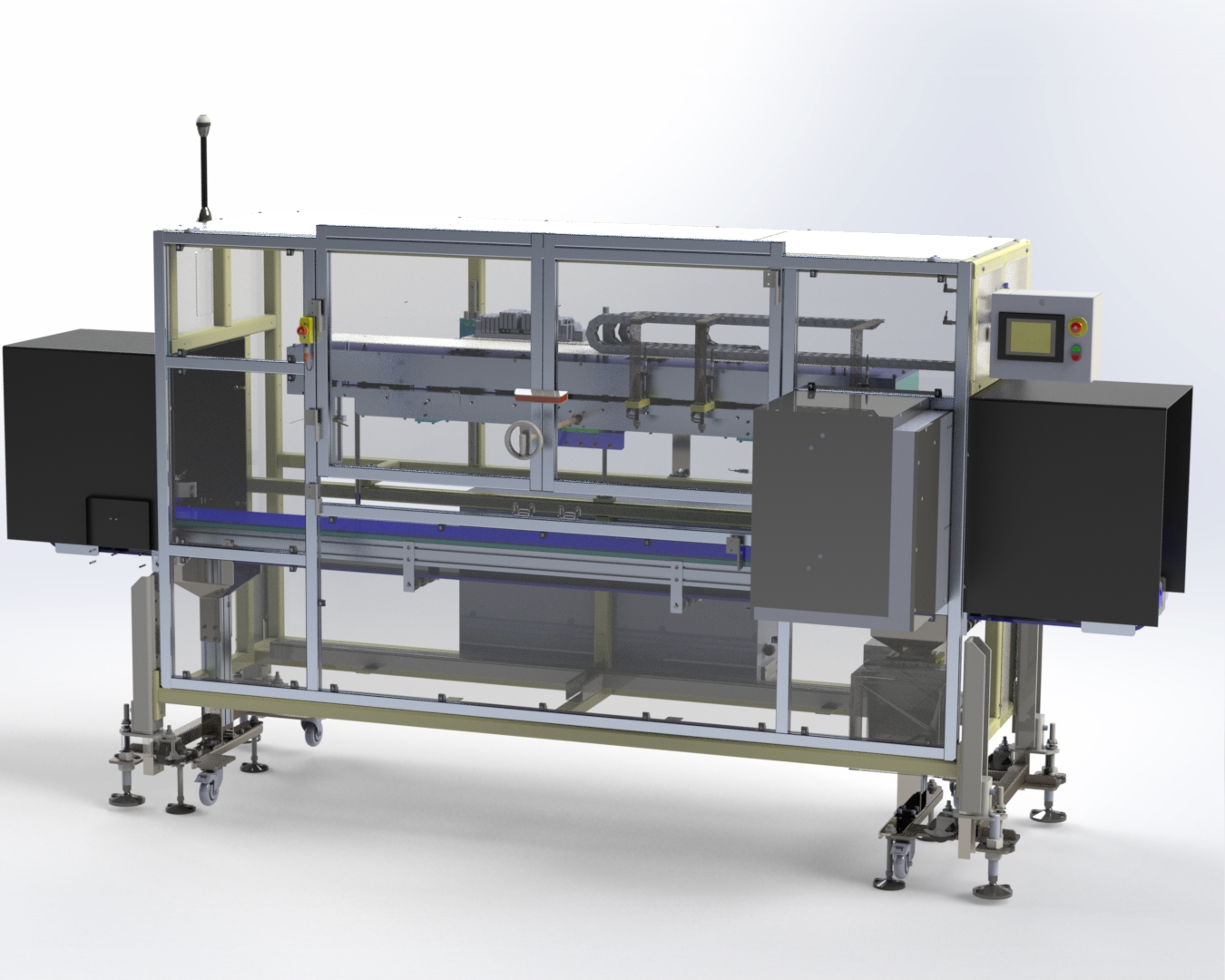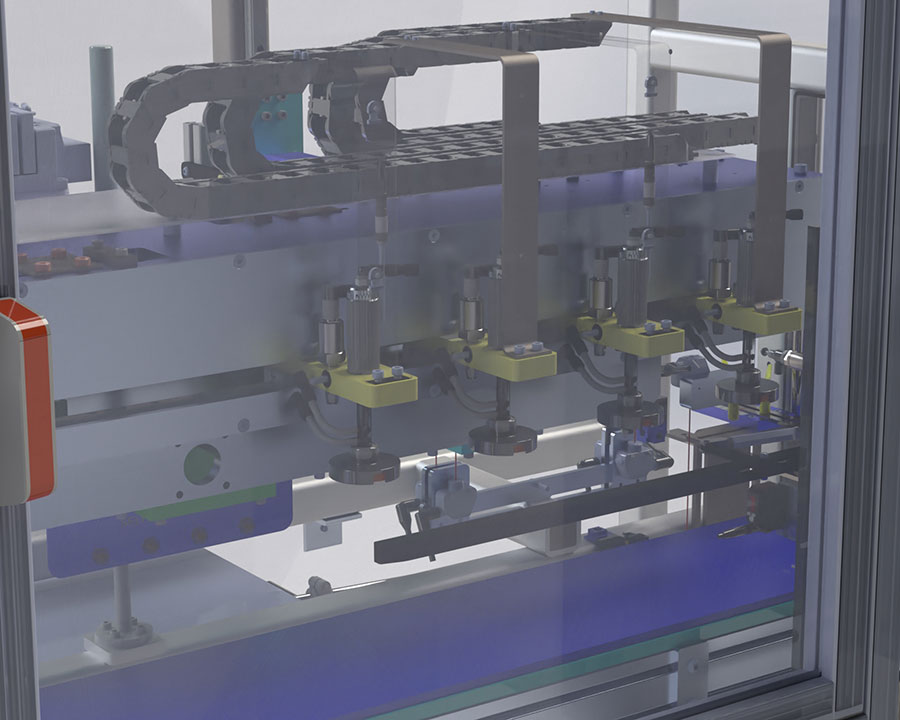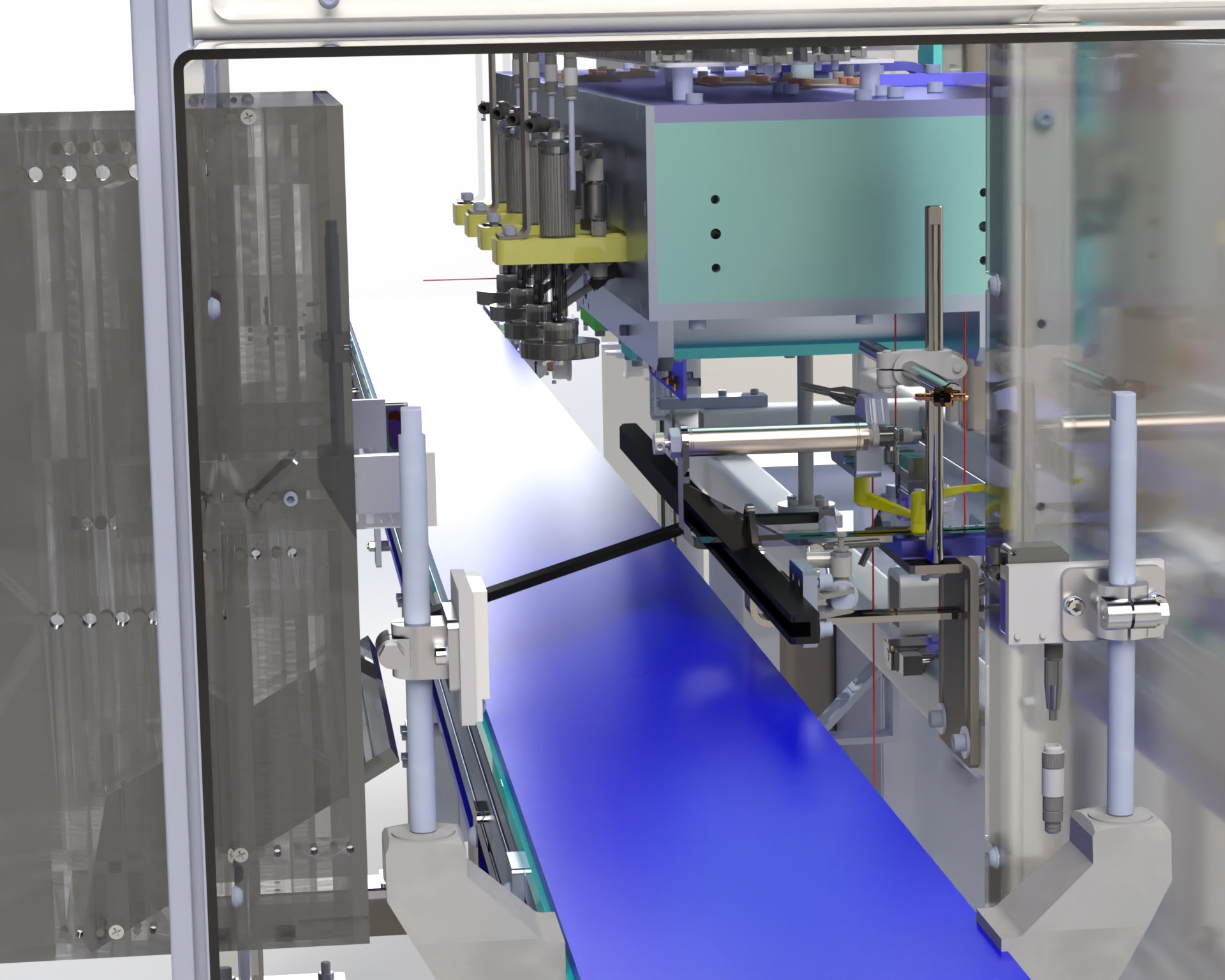 Multi-Moving Head Leak Detection Equipment only from ALPS Inspection
The Flex Pitch is a fast, tool-less, multi-moving head leak tester with the flexibility to test a wide range of empty containers. The machine operates without a timing screw, which significantly reduces the cost for tools, as well as, the time it takes to perform a changeover. This results in a reduced cost to run additional container types.
The innovative design maximizes flexibility as test heads can be pre-set to the required pitch enabling fast changeover between containers of varying diameters. It is particularly suitable for difficult to handle container shapes including:
Shingling bottles
Reverse taper
Extremely tall/thin bottles
Small bottles
Bottles that do not nest effectively
Features of the Flex Pitch include:
The option of 2, 3, or 4 test heads for container sizes up to 350 oz
No line modification mounts over your existing conveyor
No bottle transfers required to and from separate leak tester conveyor(s)
Full-color touch screen operation
24-hour service support
Flex Pitch Leak Testing Applications
Common applications for empty container inspection using the Flex Pitch multi-head moving head leak tester include: