In-line Leak Detection Systems for Every Industry
Industry leading inspection systems to monitor and improve plastic container production.
Air Logic Power Systems, ALPS Inspection, was founded in 1974 and manufactured its first leak tester in 1978.
The first high speed rotary system for non-destructive leak testing was supplied in 1985 for the rapidly expanding high density polyethylene, HDPE, plastic container market. In the 1990s, ALPS developed its first electronic leak test circuit and began to focus on non-destructive leak testing for the packaging industry.

Growth into the empty plastic container leak testing markets continued in the 2000s, especially for high-speed polyethylene terephthalate, PET, container applications. The ALPS NexGen Rotary container leak tester was developed for speeds up to the 1,200 bottles per minute, BPM, (72,000 bottles per hour, BPH) range.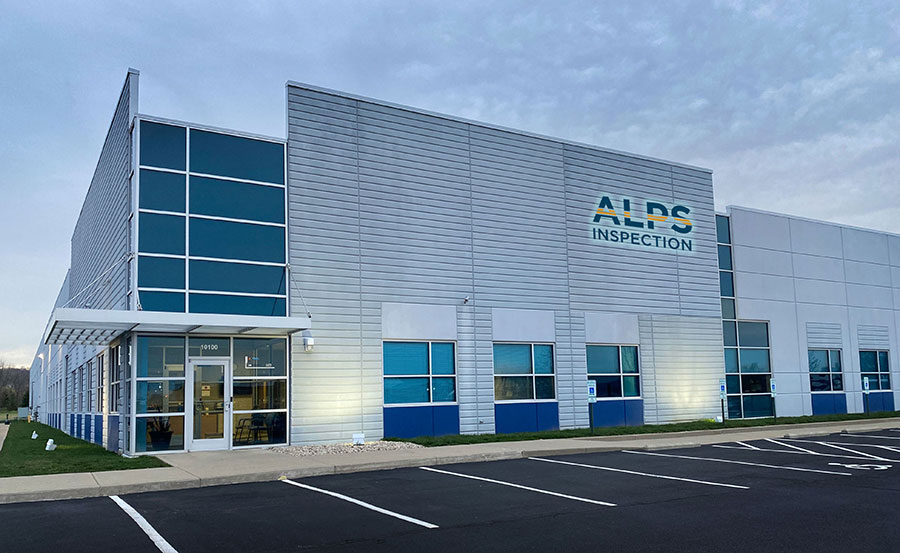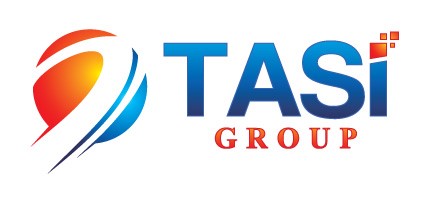 In 2000, ALPS joined the TASI Group of companies. This partnership has allowed ALPS to join a select group of other leak detection companies and widen our expertise in the packaging integrity industry. This growing partnership has allowed ALPS to diversify into non-destructive leak testing of filled and sealed packages and additional empty container markets including metal and plastic cans and closures.
For more information on the TASI Group of companies, please visit our TASI Group page. Please Contact Us to speak with a leak detection expert about your leak testing equipment needs.
Three-time winner of the Best Places To Work Award by Plastic News.
Our team continues to provide quality products and support to our customers. We're proud to have earned this prestigious recognition in 2021, 2022, and 2023.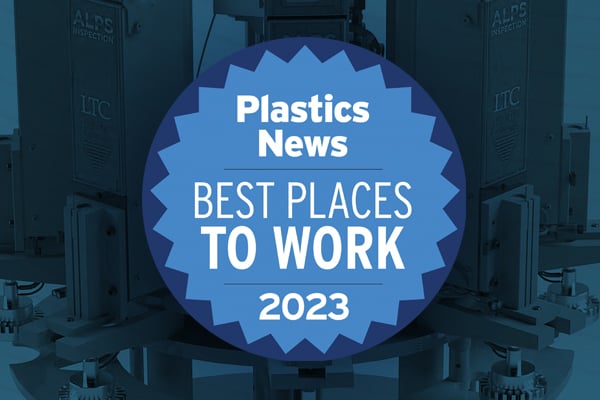 Vision
Be the global leader in elevating and supporting in-line, diverse package inspection equipment.
Mission
Create adaptive inspection solutions for evolving product designs and processes that support sustainability, reduce waste, and enhance the consumer experience.
Values
We:
Instill Trust: We believe in our expertise, products, and people
Answer the Call: We count on each other, so our customers can count on us
Explore Possibilities: We have passion and agility that motivates us to creatively solve problems
Embrace Curiosity: We ask questions of each other and our customers
For lower speed non-destructive leak testing applications, ALPS developed lines of high speed linear leak testers with fixed and moving test heads. ALPS currently supplies the top 10 bottle blow molders in North America.
ALPS Inspection Company Overview
Historical Performance
Air Logic Power Systems LLC (ALPS Inspection), founded in 1974, is the market leader in manufacturing in-line leak inspection equipment for empty plastic containers.

We are an empty container leak testing specialist and takes into consideration the entire container's journey.

A wide range of machines from single station linear units to 30-station rotaries are available to fit a variety of leak testing applications.

We have delivered more than 2,600 leak test machines with the current population of units testing more than 50 billion containers annually.

Market experience includes all plastic container sizes, shapes, and materials. About half of the installed base is testing PET containers, the other half polyolefins.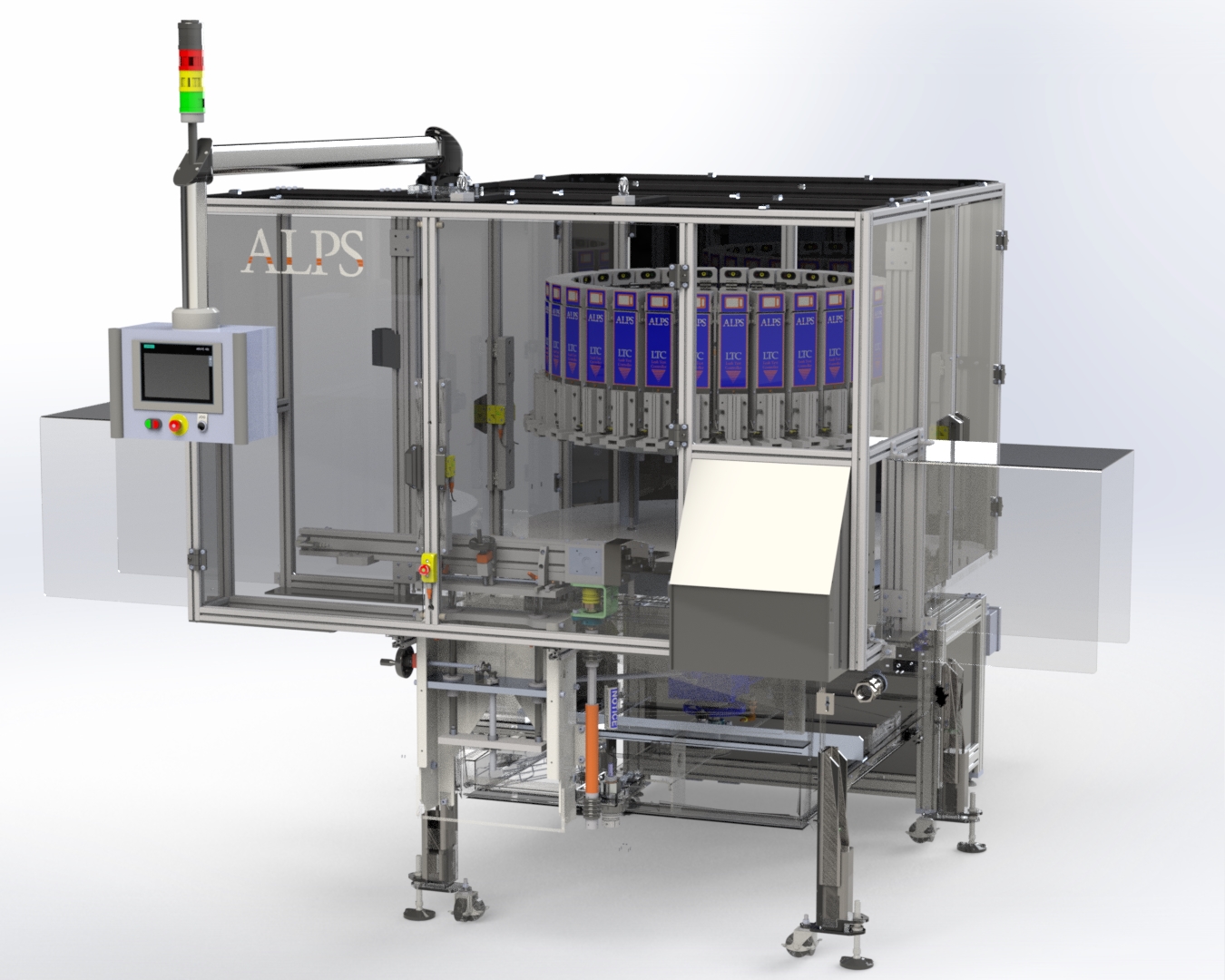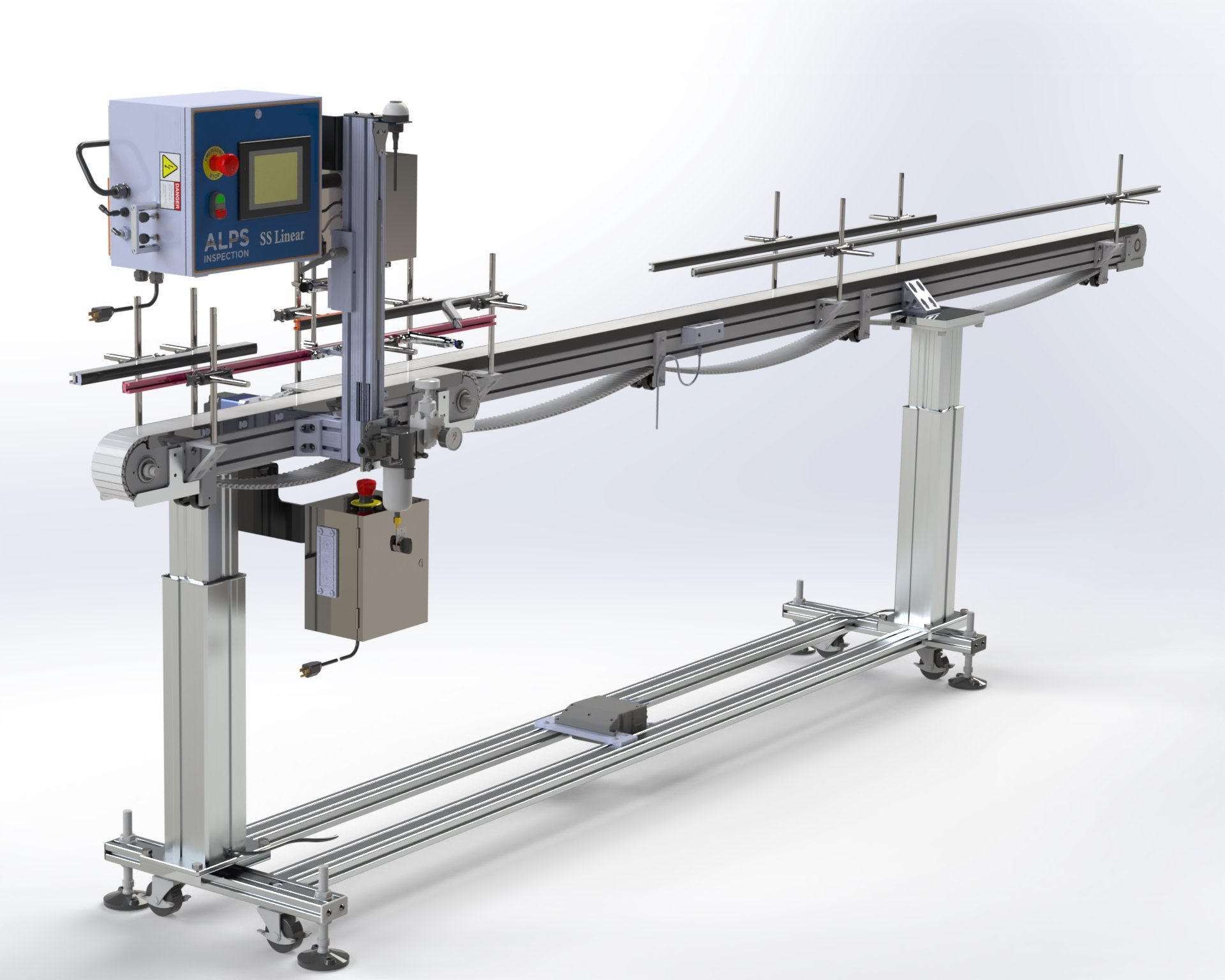 Comprehensive, Personalized Service Training
ALPS Inspection values long-term partnerships, and we are happy to provide support to all of our customers for the entire lifespan of their package protection machine. Along with our 24/7 customer support, we are pleased to offer our ALPS Peak Service Training program.
This exclusive training empowers your employees to become on-site experts by providing the experience, knowledge, and confidence they need to operate, maintain, and troubleshoot your ALPS Inspection machine. This comprehensive program offered at your plant helps reduce downtime, maximize productivity, and ensures your package inspection system is always running at peak performance, giving you the best return on your investment. Learn more about
ALPS Peak Service Training now
.
North American Presence
Headquarters are located in Harrison, Ohio, USA and is home to our Sales, Service, and Parts teams.
Complimentary 24-hour Service Hotline for 20+ years.
For more information about our leak detection equipment and leak testing methods,
contact a leak detection expert at ALPS today.