SC Linear Quick Ship
Get the SC Linear Leak Tester Shipped by Year's End
Looking for an effective way to utilize your remaining 2022 budget? We are happy to announce a limited-time Quick Ship offer for our flexible, high-speed SC Linear indexing conveyor leak tester.
Contact Dan Caverly to Order the SC Linear by 11/30/22, get it shipped by 12/31/22*
*See details in the form below.
Start your request with Dan Caverly
Business Development Manager
ALPS Inspection

Why Invest in the SC Linear Now?
Limited-time Quick Ship offer provides our fastest turnaround time from order to delivery, giving you the power of the SC Linear in the new year. Give a boost to your production line.
Protect your brands—and your customers; ensure package integrity with our flexible solution for high-speed, integrated leak testing designed for your unique container and conveyor specs. The sooner you add it to your line, the closer you get to improved package integrity.
Fast, versatile and easy-to-use single head indexing leak tester functions across many application areas, accommodating containers in a wide variety of sizes, from small pharmaceutical bottles up to 5-gallon buckets. Your operators will use the HMI with ease when setting up recipes, viewing real-time feedback, and much more.
Rest easy, knowing you have unparalleled service and support from the leading North American manufacturer of high-speed container leak inspection systems.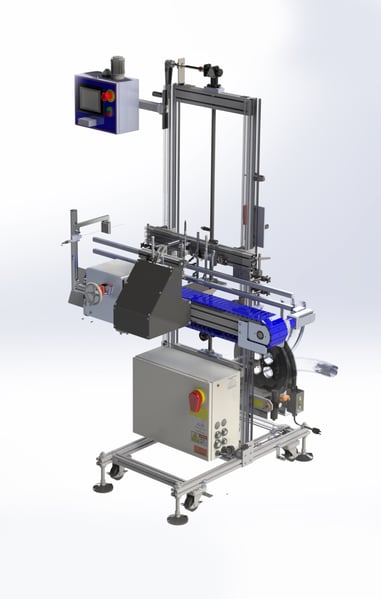 Don't take our word for it…
Here's what our customers are saying about ALPS Inspection's guaranteed support and the SC Linear leak tester:
"I wanted to take a moment to let you know how we feel about the SC Linear leak check equipment from ALPS Inspection. We have always had great success with your systems, but we have challenged your team with maximizing flexibility with these two units. We have only had these units for weeks, and they have both been used on at least four different bottles with great success. Our team has been moving them around like musical chairs, sometimes using them on 2 or 3 different bottles in a single day. The preloaded recipes and easily adjustable rails make for quick changeovers and very few issues. I'm sure we will continue to reach out to your team for leak-check solutions in the future. Thank you for supporting the very aggressive lead times as well. Your team has been a rare breed regarding lead time accuracy, which is crucial with the rate of growth we are experiencing."
John C.
Facilities Manager, Currier Plastics (August 2020)
"We still feel the same about your equipment. You are a one-stop call for our needs."
John C.
Facilities Manager, Currier Plastics (November 2022)
"I was impressed at the level of urgency my service request was met with. Even more impressive was how quickly ALPS responded and how proficient the Tech was to resolve the issue."
Maintenance Engineer (May 2020)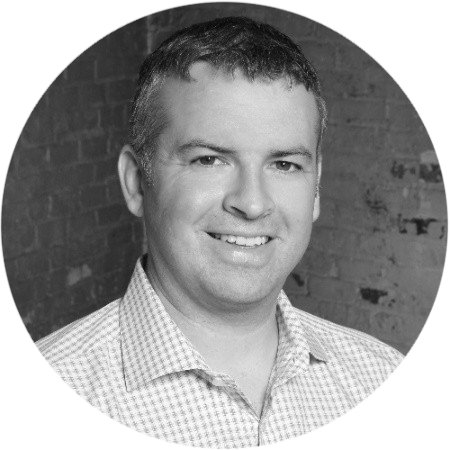 Dan Caverly
Business Development Manager
Cell: 616-485-2673

Dan Caverly graduated from Michigan State University with a degree in packaging. He has been in the plastics industry since 2002 and in downstream blow molding since 2010. Dan has extensive knowledge of downstream challenges, solutions, and technologies and has been with ALPS Inspection since 2019. Outside of work, you can find Dan on the golf course or coaching his son's sports teams.