When it comes to leak inspection, one size does not fit all. Depending on the unique needs of your production process specifications, there are certain criteria that will indicate which piece of equipment is right for you – and if additional options can enhance your manufacturing process, as well.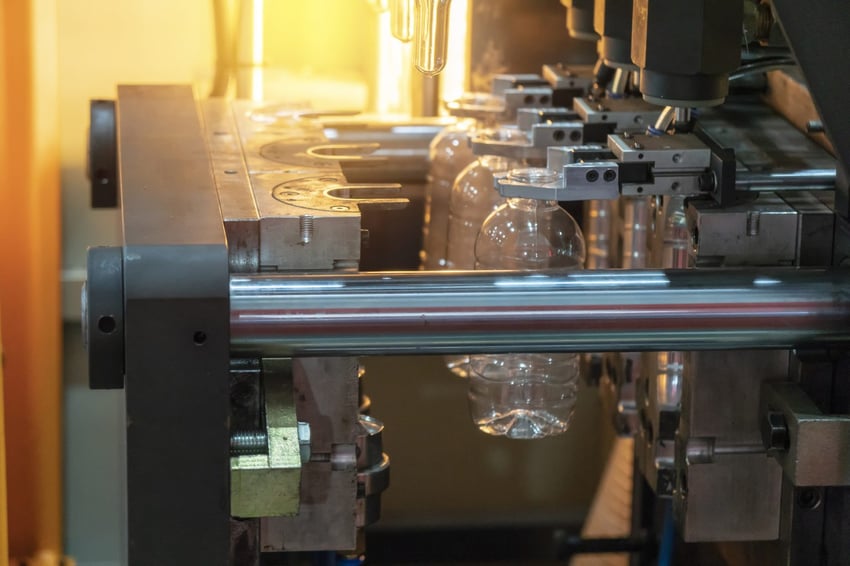 In this post we will explore the two primary leak inspection equipment categories you should consider, based on your needs, and connect you with some additional information regarding other equipment options and accessories that will enhance your production line.
Understanding Your Key Priorities
When it comes to managing a production process that delivers containers to your client on time and on budget, there are a few key priorities that will vary based on the type of client you have. We divide these priorities into two distinct categories. If your leak inspection equipment cannot meet the relevant priorities, it is likely not the best fit for your organization.
High production volume with minimal changeovers
Typically serving the food and beverage industry, these manufacturing facilities tend to focus on serving a small number of clients that require a lot of volume. High-volume production lines are geared to produce as many bottles as possible, leaving little room for error.
These production processes require equipment that meets the following criteria:
Reliability is critical – Unpredictable break downs erode productivity and profit.
Qualitatively accurate – Dependable accuracy is needed when it comes to testing.
Speed – inspections cannot be a bottleneck in the production line.
ALPS Rotary Leak Testers are a great fit for this type of production.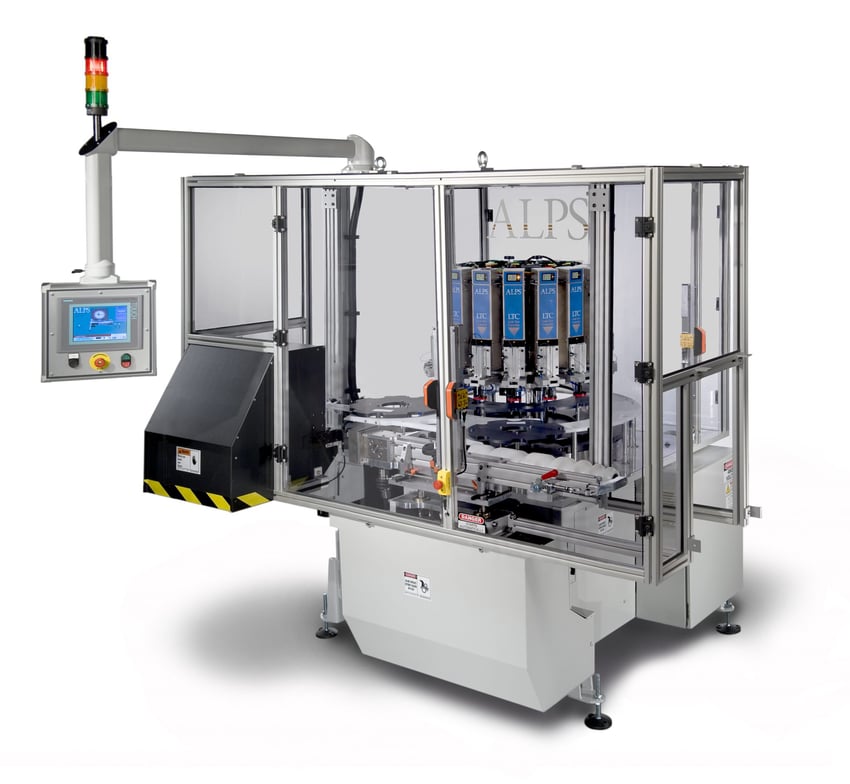 ALPS Inspection NexGen Rotary Leak Detector
Lower production volume with multiple changeovers
Manufacturing facilities that have lower production volume with multiple changeovers tend to focus on serving many clients that do not have incredible production volume demands. These manufacturing facilities require a lot of flexibility so that they can pivot to several container production setups each day.
Facilities that focus on lower production volume with multiple changeovers require equipment that meets the following criteria:
Easy to operate and changeover quickly.
Flexible layouts that adjust for varying production requirements.
Reliable performance to avoid unplanned downtime and production delays.
ALPS Linear Leak Testers are a great fit for this type of production.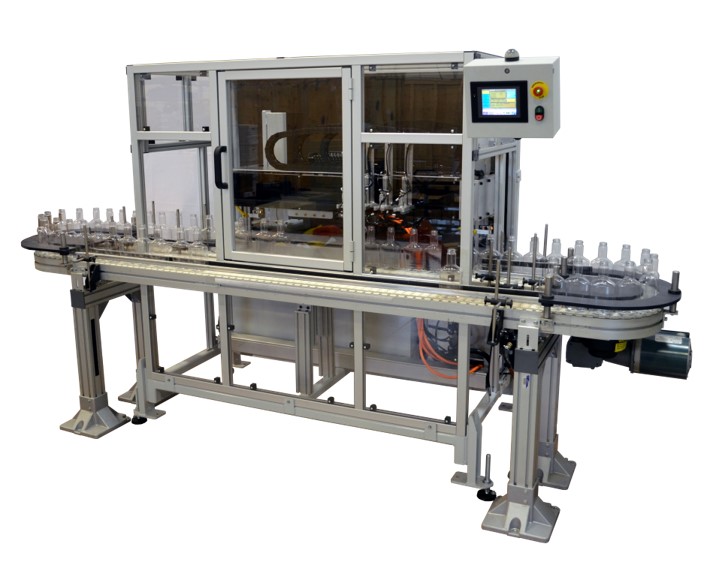 ALPS Inspection Flex Pitch Linear Leak Detector
Match Your Priorities to The Right Equipment
Once you understand which general category of leak inspection machines is right for you, what information do you need to focus on next?
Your blow molding machine will indicate your production speed.
We can help determine the best leak inspection equipment for your immediate application with flexibility for future production runs on the same blow mold platform.
Your hole size specifications will indicate your initial configuration and setup.
With container inspection, details are critical. This is where the expertise of ALPS Inspection can truly benefit you. Using precise instrumentation and low-pressure testing methods, we match several different variables specific to your operation to ensure that you achieve the industry's highest degree of accuracy without sacrificing your speed.
Your container type will indicate value-engineered options and accessories that can optimize your operations.
Certain container shapes and sizes may require additional accessories to ensure your production line is as seamless as possible. Adjustable guide rails and tooling designs, automatic height-adjusting conveyors, down-bottle sensors, and vision inspection are just a few options that can enhance your production line's performance.
Everyone deserves the industry's best post-purchase service and support.
Unplanned downtime is the most critical production issue to avoid. Responsible for $136,000,000 in unnecessary costs every day (source), unplanned downtime can wreak havoc on your production line. That is why we are ready to provide service and support 24/7.
Choosing the right leak inspection system for your application can make all the difference in your productivity and profitability. The ALPS Inspection team has the experience and expertise to help you find the right leak inspection solution for your production environment, calibrate it to optimize your operations, and provide support for the life of the equipment. ALPS Inspection implements complete solutions that consider your entire production process.
Ensure equipment and options integrate with your current equipment seamlessly.
Industry leading quality assurance with quantifiable results you can guarantee to your clients.
Industry leading 24/7 service and support to diagnose and resolve issues immediately.
Everything you need and nothing you do not.
Contact our team today to talk through your requirements for your next production line and which leak detector is the right solution for your needs.